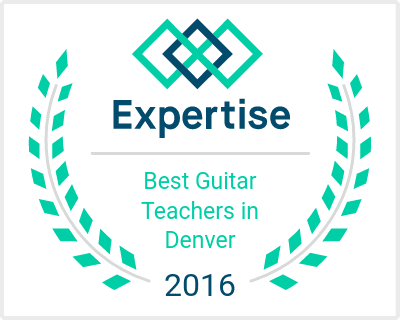 @
If you like this video click here and give it the thumbs up!
My name is Christopher Macor,  author of the forthcoming book,
"Jam with your Friends:  Guitar Improvisation in any mode, any key ".
I teach Guitar, Drums, Bass, Voice, keyboard and songwriting.
My first specialty is to get you playing your favorite songs as soon as possible.
My second specialty is to get you playing lead with your friends playing their favorites songs!
If you live in the Denver/Boulder County area, click above on contact me and phone me now to get started playing soon!
I come to your home!
Any age, any style!
If you are outside the Denver Metro area,  click on Skype Guitar Lessons above.
I have taught all ages and all styles successfully for over 10 years.
"I like that he teaches his students the songs that they are interested in right from the start, so that the kids really enjoy learning and are excited about the music they are playing."
You can like my website here on my facebook page!
So You Wanna Play Guitar | Promote Your Page Too

"There are many good guitarists out there. There are many good teachers out there. It is a rare thing, however, to find a good teacher as well as a good guitarist all wrapped up into a neatly organized, always on time, affordably priced package."
I RECOMMEND HOST GATOR AS A WEB PROVIDER!